Kona Surf Film Festival is an amazing event that brings the community of Kona together to celebrate the ocean and more specifically, surfing! Founded in 2003, the festival benefits not only the community but also raises awareness and funds for various organizations.
This year, the 8th Annual Kona Surf Film Festival took place at the incredible Mauni Lani Bay Resort and Sea•thos was proud to be one of the featured causes. This year's festival is rounded out with live performances, short films, art exhibits, awesome local companies and a a wild afterparty!
Sea•thos would like to thank Chad and Keli Campbell for putting on the event and including our organization. We'd also like to thank Mauna Lani for generously hosting the film festival and Sea•thos Foundation. As one of the "World's Top Earth-Friendly Getaways", Mauni Lani Bay is a beautiful resort with awesome beaches, great rooms, and wonderful service – we highly recommend it to everyone!
Once again, we'd like to thank Kona Surf Film Festival for putting on such an incredible event in their hometown. We were proud to be one of the supported causes and can't wait to go back next year! Check out trailers from some of our favorite surf films of this years festival:
Click here to see pictures from the event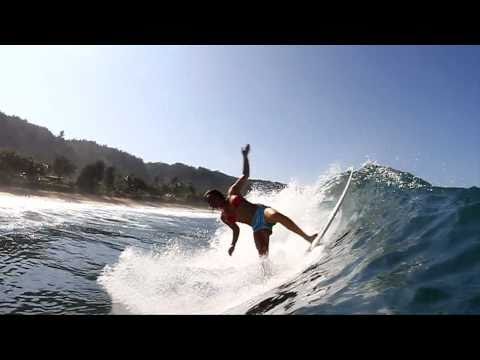 Visit Kona Surf Film Festival for more information
Tweet