The Plastic Pollution Coalition is launching a new global initiative called "Plastic-Free Campuses".
Students at the University of California Santa Barbara have joined the coalition to promote awareness of plastic pollution and to ban the use of single-use plastics on the UCSB campus.
The video features Danielle Russo Co-founder of the Plastic Pollution Coalition, student speakers, and newly-elected city council member Cathy Murillo who has expressed that she is in support of a plastic bag ban in Santa Barbara, which is promising!
Check it out!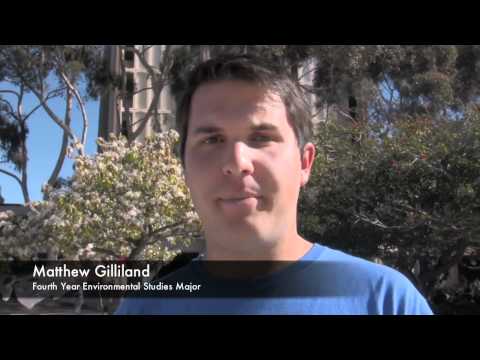 Tweet